the restaurantA little about us and a breif history of how we started.
The Corleone is italian restaurant who delight in providing every guest with an authentic Italian dining experience. We are proud to offer a varied menu of freshly prepared dishes that will tempt all palates from fish to pizza and meat to pasta.
We offer you a wide selection of carefully and beautifully presented authentic Italian pizzas, pasta dishes, antipasti and main dishes. All of our meals are prepared by highly experienced chefs and we are happy to cater for any dietary requirement or ocassion.
Ideally situated opposite of Colliers Wood tube station, we offer in a warm, home-like Italian atmosphere where everyone is welcomed as family and friends.
The Chef's specialsTreat yourself with a great Italian way
Pizza Dello Chefmozzarella, riccotta cheese, touch of tomato, ham, ricotta salata, rucola

We use traditional Caputo flour imported directly from Naples and ferment our dough for over 24 hours before it goes in the oven.

Pizza Menu Eat In or Take Away

Homemade Gnocchiwith beef, red onion, red peppers, cherry tomatoes, jalapenos, tomato sauce

Our gnocchi are made fresh in-house.

Pasta Menu Eat In or Take Away
Our featuresLittle things make us best in the area.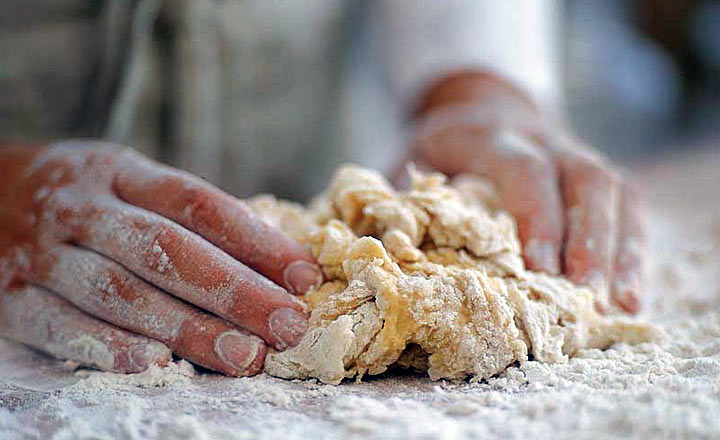 Something new
You asked, we listened. You can choose your favourite Italian dish with any pasta or homemade gnocchi we use here.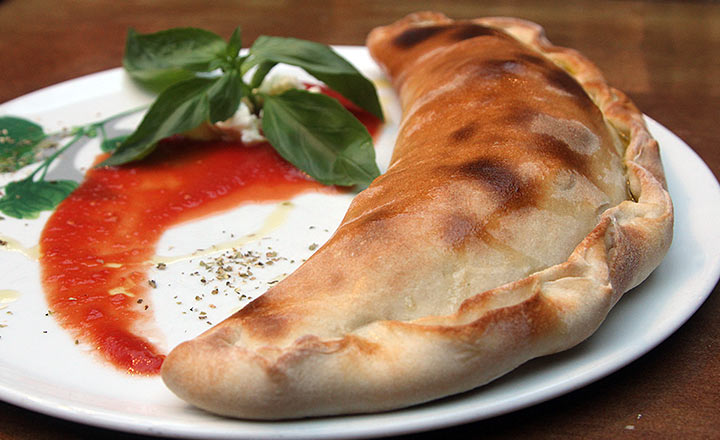 Pizza for everyone
We use traditional Caputo flour imported directly from Naples and ferment our dough for over 24 hours before it goes in to the oven.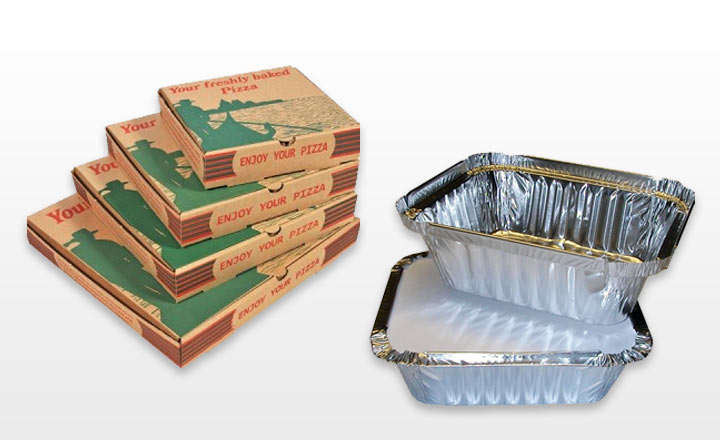 Call & Collect
Our food is available also for take away. Just call us and your dinner will be ready in 20 minutes to collect.
Trusted byRead what our satisfied customers have to say about us.
Such a surprising place. Doesn't look like much from the front entrance but really worth trying. When you go inside you'll not only be suprised by the space, light and decor but also the food. All very high quality stuff and not at silly tourist London prices.

Excellent Stone fire oven pizzas and less than a block from Holiday Inn Express. It is a must if you are in the Wimbledon area.

This year was the first time I used this restaurant and the food was excellent. I was eating here sometimes twice a day. It s easy to find, not expensive,with kind staff.

Visited while on holiday and it was real good. Food was great, had pasta and fish on one of the visits, and pasta and meat on another day.

It's local. It's great pizza and it's right opposite the tube station at Colliers Wood. Nice staff. If you are in the area and like pizza go. Eat in or eat out. It's a winner.

A really nice little restaurant. Been a couple of times and the food and atmosphere is always good. The staff are all attentive and happy to help.